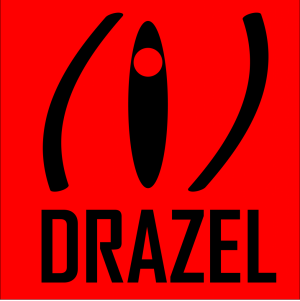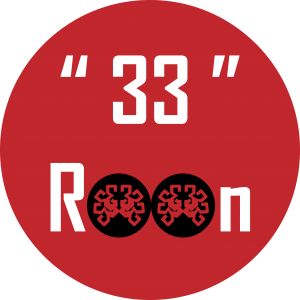 Drazel Books –
a Pure Smut Imprint – from 2Rise Publishing
a Slut
These books are wildly private entertainment – going deeper and wetter, without shame or fear ( unless that is the fantasy ) – for those who celebrate words and the mind as sex organs.
"33"Roon Books –
a High-Art Erotica Imprint from 2Rise Publishing
Slow Lover, Deep Red
Human existence becomes artful life when the ties to sensual experience are recorded.
Artist-Authors creating for "33" Roon celebrate the sensual – artfully.