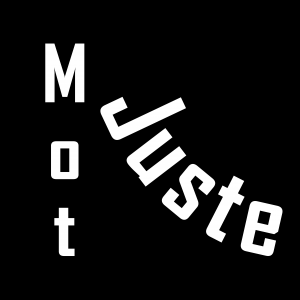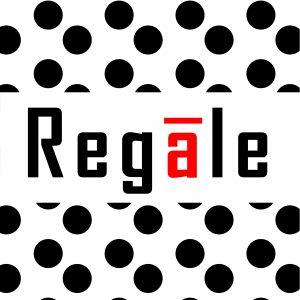 Mot Juste Books –
a High-Art Literature Imprint – from 2Rise Publishing
The Perfect Word
Fiction showing mastery of form, theme, plot, story arc, & character development.
Fiction for "writing as art" readers, from authors stretching boundaries.
Regale Books –
the Emerging Authors of Fiction Imprint – 2Rise Publishing
Entertain Lavishly; to Delight
Fiction created to amuse, excite, enthrall, & engage.
Regale Books challenge the reader – to solve, laugh, find the lines between the lines.